Under The Veil [HK-Drama] (2015)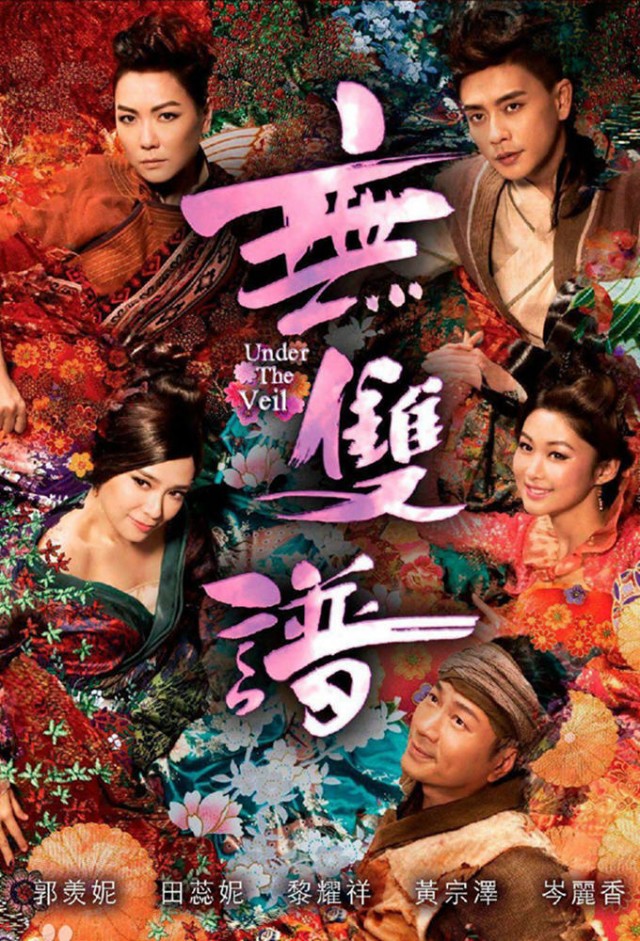 Summary : The drama is told in three separate folklore stories about love, lust, vanity, greed and selfishness.
Changing Pins
Male and female fraternal twins fall in love with different men with the same appearance. The older male twin has an homosexual affair with a Prince of the Liao Kingdom, while the female twin falls in love with a poor scholar.
Judge Lu
A poor scholar has an affair with a courtesan that resembles his wife.
Chasing Fish
A scholar becomes the object of affection to a fish spirit and human girl with the face.
Genre : Fantasy, Drama, History, Romance
Episode : 20
Format : mkv
Resolution : 450p
Subtitle : English
Episode 01 – 05 : http://j.gs/7nzt
Episode 06 – 10 : http://j.gs/7nzu
Episode 11 – 15 : http://j.gs/7nzv
Episode 16 – 20 : http://j.gs/7nzw